First and foremost, a happy new year to all! May this year ahead be joyous for all and full of happy occasions.
Now for the resolutions. Many people make one and decide to go with it till the year ends, but the truth is that most of them forget about it as the clock strikes 12 and the ones who have little more resolve than the others, try to take it through bit by bit. I am one of those who doesn't really make any new year resolution, because I tried making one many times and due to some reason or the other, I lost track of all of them.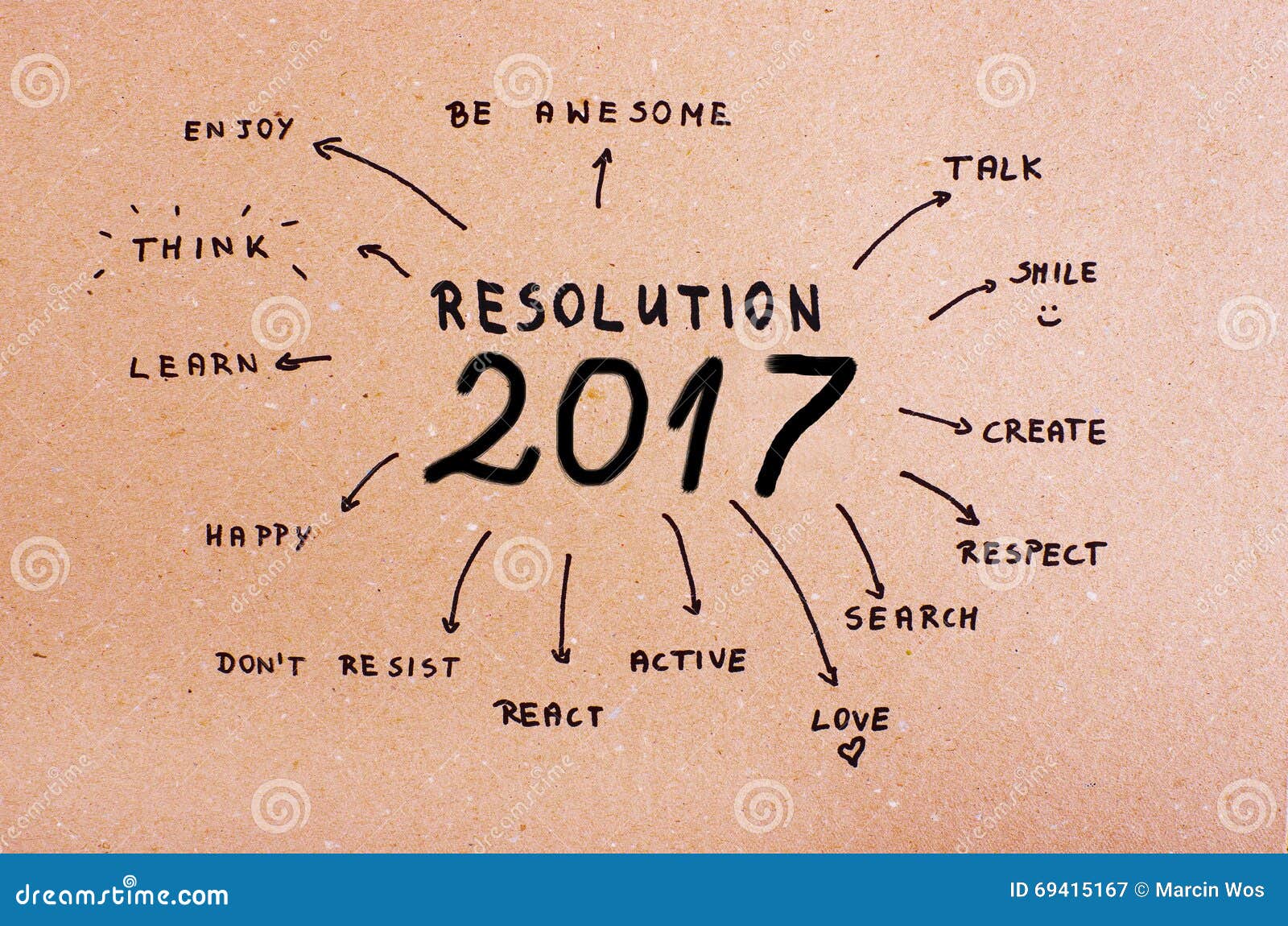 So…apart from my resolution failures, lets take a look at what the last year's resolution was for some people I know and how they ended up with it.
My best friend, she planned to lose some weight by doing exercise regularly. What happened? She did exercise for a week every morning, but then she succumbed to her greed for sleep and lost.
My father, Due to work load he has a varying schedule and never eats or sleeps on time, so he planned to solve that problem. What happened? His work came in the way again.
One of our professor, he planned to be a very kind teacher to us and friendly, we were surprised to hear that, since he is a very strict one. What happened? Have you ever seen your professor change? He was probably joking…yeah.
One of my cousin, always best in sports, but last in academics. She decided to overcome her negativeness and come first in her class. What happened? Nothing really, she is still the same.
Many people make resolutions which has to do with self confidence and making oneself right. So for them the resolutions are very important, even I decided to become confident of myself, but it took years to overcome it. I still get nervous. So those kinds of resolutions are something we should make, but we all know that it takes time for it to complete
ly be over with.
I have heard many people who make new year resolutions and laugh it off, so it isn't a surprise when we hear a resolution that ended up bad. But then what's the use of making one when we know it would take time or might break?
According to me it is just a way of realizing what we lack and trying to make up for it. We ourselves are the only ones who can realize what we lack because we know our self the best. We might deny in the face of reality that we lack something, we have this tendency to appear all mighty, but we know the truth.
In a way we humans are very lucky, we have a reason to look forward to a new year, even though things go bad, we hope to see a better year ahead, and taking a look at the pigeons currently eating seeds in my balcony, I can assume that a resolution is a far cry to them.
Some do wish that they could look into the future, but to me living in the moment is more important than worrying about anything else. It might be a bad trait, but it does have its own pros. So, what we need is just a year that we can look ahead to and wonder what it brings for us this time. And I end my blog with this resolution, let's be optimistic this year and I hope this resolution stays with me till the end.